CAPSULE COFFEEMAKER
Are you not a professional, but would like to have a great cup of coffee at home? Then you will be pleased to find that we offer a coffee machine for professionals as well as for home use. Prepare quality coffee quickly and easily whenever you like.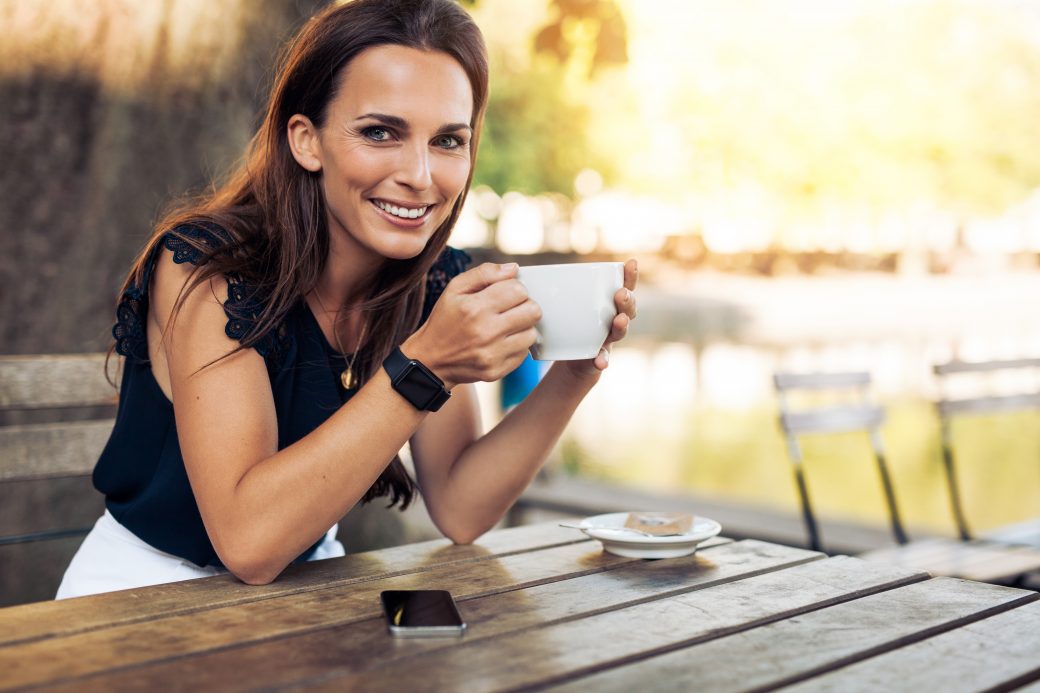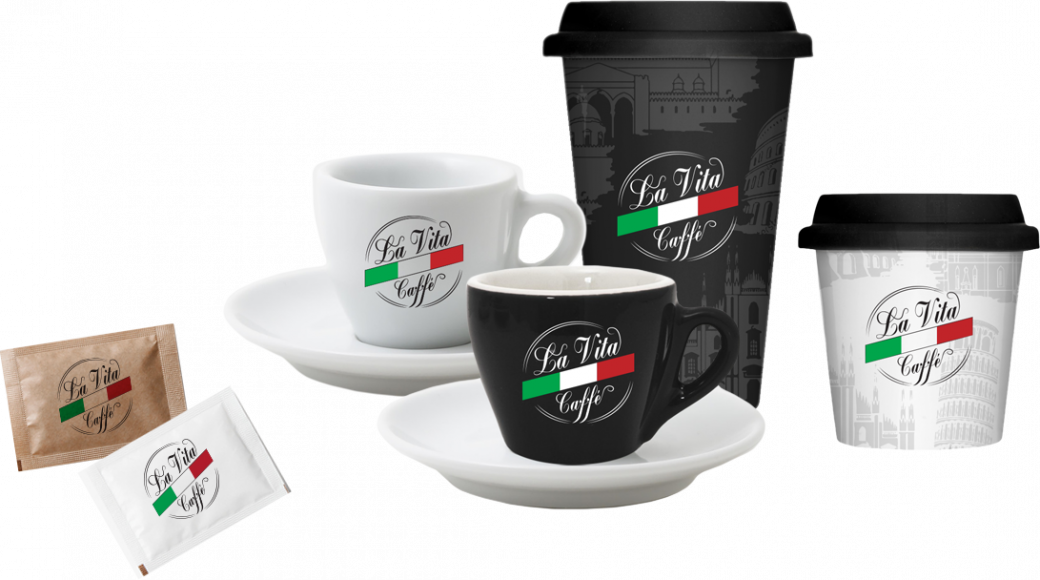 ACCESSORIES FOR CAFES
Naturally, our branded range of coffee accessories is also available to help you discover that you can enjoy a traditional Italian-quality espresso.