La Vita Caffè
Un caffé, per favore!

We would have to search for a long time to find a nation that has a greater passion for coffee than the Italians. In a couple of centuries, Italian ports were flooded by so much coffee that it became an essential part of La Dolce Vita. The demand for flawless coffee quality is therefore a matter of course for every Italian.
La vita inizia dopo il caffé
Life begins only after coffee
By combining expertise with years of experience and a sense for innovation, we provide coffee lovers with high-quality coffee and coffee blends. They are exclusively made with coffee beans from select coffee varieties, which thanks to master Italian handiwork, are slowly roasted with specific regard to each variety.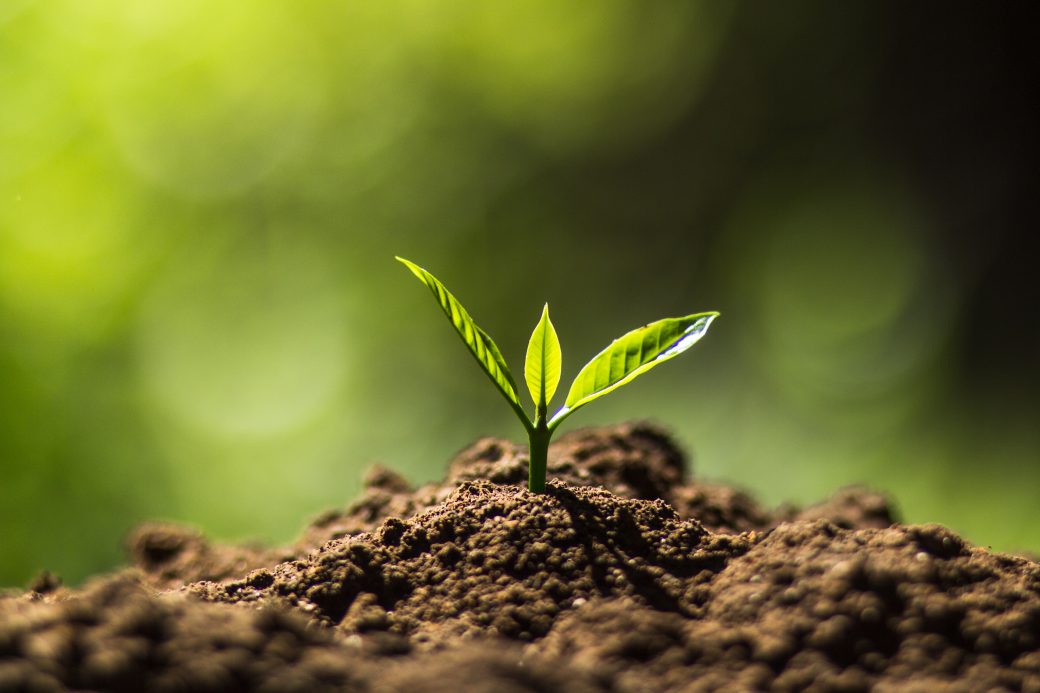 The family-run establishment, La Vita Caffè, grows its tradition in the coffee capital of Trieste.